Improve mobile cover views
#17
Open
opened

4 years ago

by timw4mail · 0 comments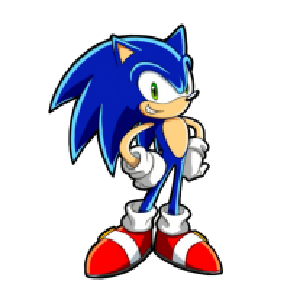 As of the 4.1 development branch, mobile has a more manageable cover view, but it is still very unwieldy for mobile viewing.
Look into a way to improve the cover view for mobile so that more than one cover can be seen at a time.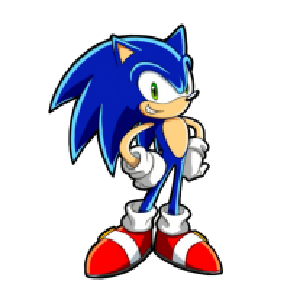 timw4mail added the

Feature Request

label

4 years ago
Delete Branch '%!s(<nil>)'
Deleting a branch is permanent. It CANNOT be undone. Continue?